Power of Analytics backed by Data Science
Delivering end-to-end automated solutions that generate insights, intelligence and value for our clients.
Know More
Request A Demo
What We Do
We Set Data
ABLAZE
Ignite Decision Making
We provide dedicated SaaS Solutions powered with stream of decision grade data for point in time and continuous Lending and Investment Decisions, Due Diligence, Forensic Analysis & Smart Lead Generation
Saas Solutions
Predictive analytics for portfolio monitoring and management
Credit Life Cycle solutions for Lenders
Decision-grade forensic analytics and corporate due diligence reports
Know More
Volume to Value:
The Challenge of Data Abundance
Problems of
Data Overload
Voluminous data is available in Public domain. But it is cluttered, scattered, unstructured, incompatible

Task of their segregation, aggregation, validation, unificaton, is complex and expensive

Users end up missing out on key data insights as data dissemination takes away their productive time.
Problems of
Non Consumability of Data
Runs risk of missing out on key points

Affects decision making quality

Incorrect analytics based on incomplete data
Traditional models only use Financial data for prediction, which is usually a LAG indicator

Non Financial Data which contains key patterns that could become lead indicators is in a non consumable format

Attempt to predict defaults with partial information leads to incorrect conclusions
Platforms & Solutions
Corpository provides dedicated SaaS solutions powered by Decision-grade data, Analytics, Pattern Identifications, Early Warning Signals and Predictions to Lenders, Investors and Business Enterprises
Quantify portfolio credit risk
Default Prediction
An ML-based platform that tracks the credit risk of
a portfolio and quantifies it through credit scores
Accurate and reliable identification and quantification of credit risk
Smart risk categorization
Tracks portfolio through a dynamic risk movement matrix (dashboard)
Auto-alerts on critical events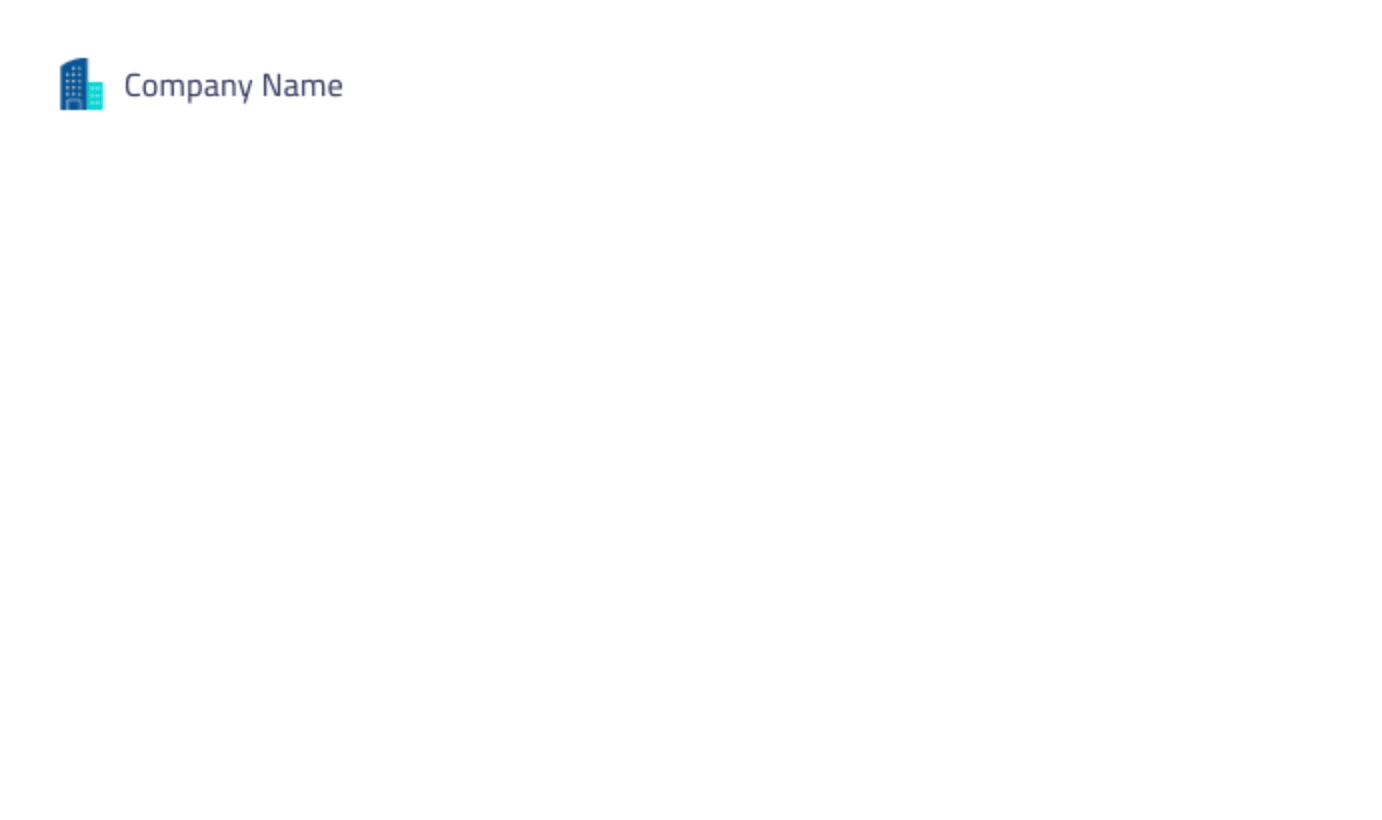 Companies Scored
1,00,000 +
Companies
Score Triggers
75+
Events
Default Predictions
350 +
Companies Successfully Predicted
Cherry pick pre-qualified borrowers
Smart Lead Generation
A granular query engine that identifies high-yield opportunities, eliminates risky propositions, and generates pre-qualified leads
End-to-end lead generation
Smart filters (50+) to slice and dice data
Reliable information and contact details of KMPs
Filters
50+
Granular Filters
Queries made
10,00,000+
Queries
Company Database
20,00,000 +
Entities
Zero Minus EWS
Credit Monitoring & EWS
Fully automated web based EWS tool for early detection
and effective mitigation of credit risk in your portfolio
End-to-end automated EWS module with auto alert mechanism
Plug-and-play system that ensures immediate compliance with RBI guidelines on asset monitoring
Can be quickly integrated with multiple third party systems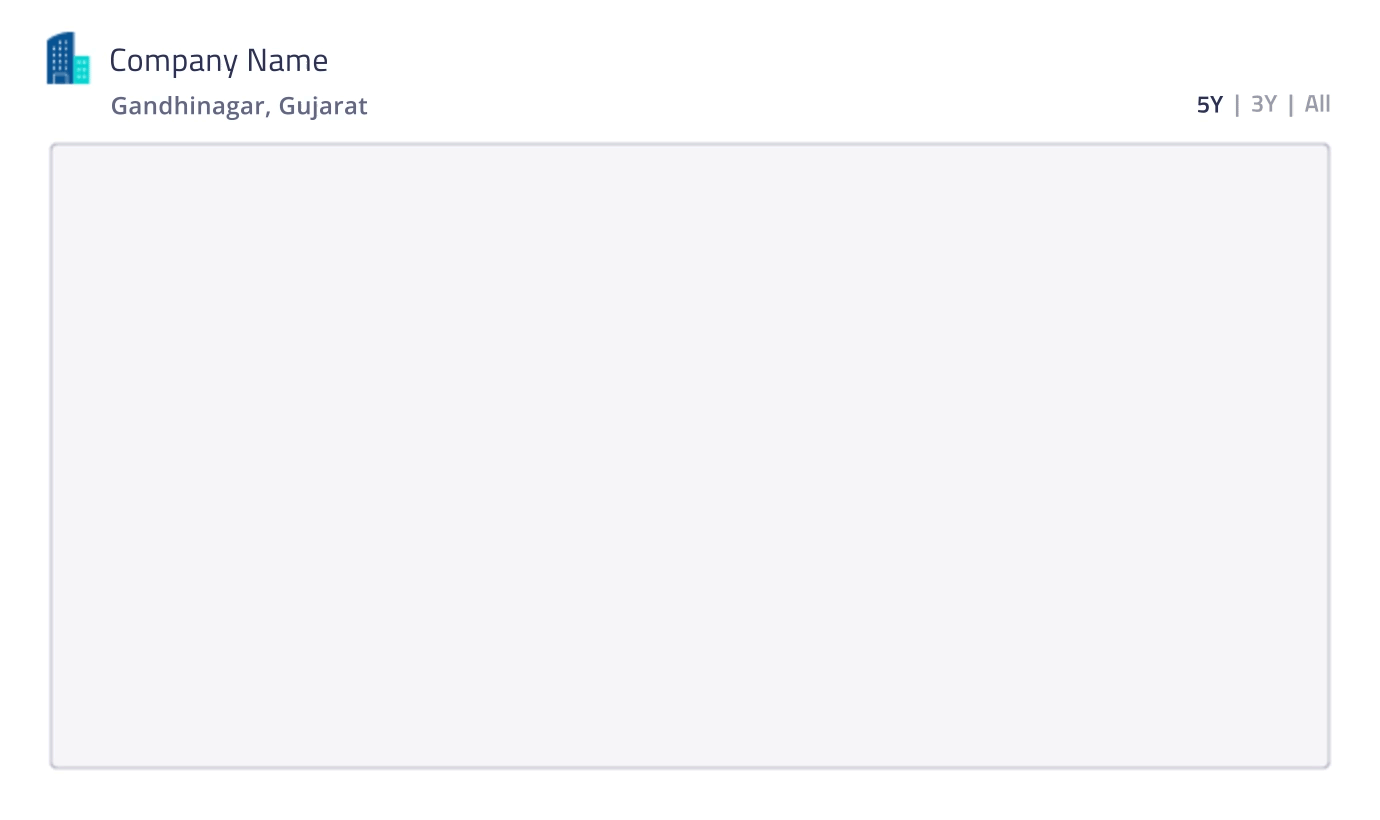 Events Monitored
100+
Events
Companies Monitored
1,00,000 +
Entities
RBI Mandated Events
20+
Events
Real-Time Intelligence for Corporate Evaluation
Credit Evaluation
Providing effective information for credit evaluation and highlighting critical events that have a bearing on credit risk
Updated, authentic information collected from 50+ sources in public domain
Proprietary red flag analysis of crucial events
360-degree analysis and reports of companies
Forensic Analysis
Unraveling complex corporate structures, discovering hidden corporate relationships, and connecting all the dots
Corporate Due Diligence
One-stop solution for corporate data mining – access the latest information from multiple sources 24/7 under one roof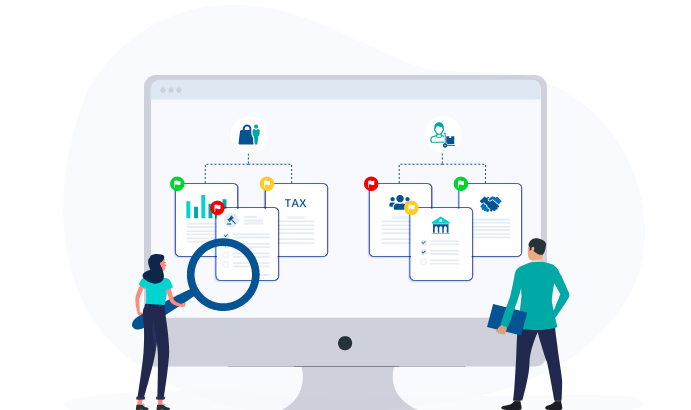 Data Points
1,500+
Data Points
Reports Delivered
5,00,000+
Entities
Database of
20,00,000+
Companies
Trust but Verify
Ring-fence your asset book against fraud pertaining from diversion of funds to Related Parties & Common/Cross Directorships
Smart check for related entities on MCA & GST Database using just the PAN number
Red flag identification in related entities w.r.t governance, litigation & default
GST establishment identification & automated filing delay calculated
Auto population of data in Excel worksheet for user downloads
Bulk PAN Upload & VERIFY existing portfolio seamlessly at ease
Check GST Filings at scale using Bulk PAN Upload feature of existing asset book of sole proprietor, partnership firm etc.
Business 360°
As we move into the age of digitization & formalization of tax returns across businesses & allied ecosystems; lenders and related parties to such businesses have a unique advantage of dissecting these GST filings using smart proprietary analytics provided by Corpository.
GST Analyzer delivers smart features like:
Business Profile Risks
Financials Analytics
Easy access to data through spreadsheets
Plug & Play APIs
Ready to use PDF Reports for GST Data Analysis
Working Capital Insights
But that's not all
Other solutions that will help you save time and work more effectively
API Integration
Our Plug & Play API solution aims to automate client operations effectively
Ready to use APIs help build customized solutions for clients
Integrates easily with multiple third party solutions
Industries We Cater
We Serve Diverse Industry Verticals
Large Pvt and Public Banks
Stock Exchanges and Regulatory Bodies
Mutual Funds & Portfolio Management Services
Large and Medium NBFCs, Fintechs
India's Leading Global Professional Firms
India's Leading Corporates
Get end-to-end automated solutions that generate simplified data, insights & intelligence!
Request a demo
Solutions
Platforms
Other Links
---
+91 951 231 9494
---
© 2023 Corpository – A Yubi Company
(Formerly CredAvenue Private Limited). All Rights Reserved.