About Us
A Data Science Company providing end-to-end automated solutions
Glimpse About Us
We are a data aggregator turned data science company offering end-to-end automated, complete lifecycle solutions for credit evaluation, forensic analysis, corporate due diligence, portfolio monitoring and smart lead generation.
As oxygen is to life, the Digital Data is to Intelligence. Accurate, timely and reliable digital data, when evaluated using machine learning, delivers decision grade actionable information. Corpository aims at building technologies and solutions to aggregate, curate, inter-relate, visualize, analyze the digital data and deliver powerful guidance for business decisions.
We create data-visualization tools that make it easier to understand data and uncover patterns, enabling quicker data-driven analysis and decision-making, faster turnaround time and heightened competitive edge.
Our platforms tell you today what others will learn tomorrow.
Meet Our Cornerstones
Aniket Shah
Founder
Mr. Aniket Shah is a Chartered Accountant, with more than 5 years of experience in Market Research Analysis and Sectoral Analysis. Corpository is Aniket's brain child. While working...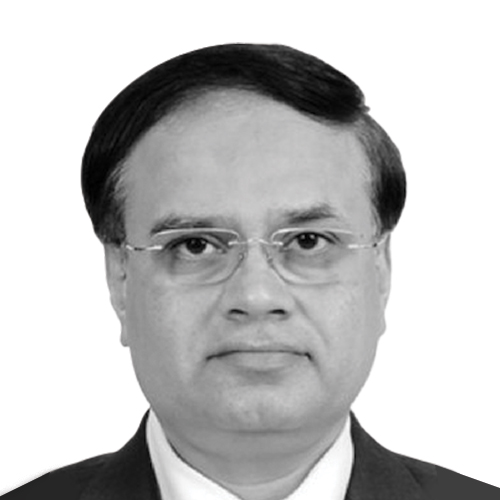 Nipam Shah
Co-Founder
Mr. Nipam Shah is a serial entrepreneur having more than 20 years of experience in building information technology companies in the areas of Internet Services, Telecom and Cyber Security space....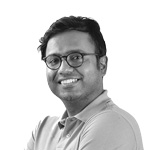 Gaurav Kumar
Director
Mr. Gaurav Kumar is the founder of Yubi - the world's first unified credit platform. His vision for Yubi is to transform India's institutional debt market through technology...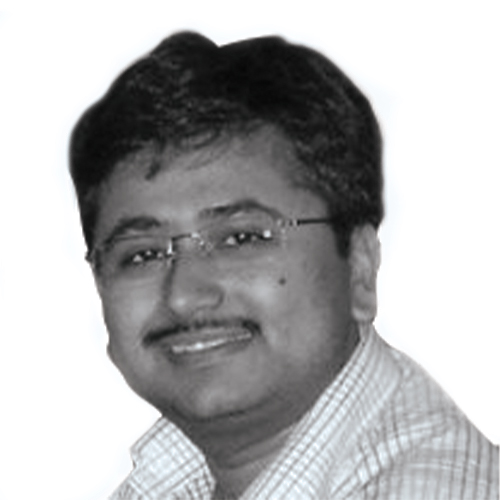 Jignesh Parmar
CTO
Jignesh Parmar is the CTO at Corpository, with more than 20 years of Technology product development experience. He is a technopreneur, and built a world class telecom billing...
Join Our Team of Experienced and Focused Individuals
Be a part of our growth journey
Join The Team
Solutions
Platforms
Other Links
---
+91 951 231 9494
---
© 2023 Corpository – A Yubi Company
(Formerly CredAvenue Private Limited). All Rights Reserved.